So, How Can We
Work Together?
Are you ready to quit holding your breath and finally work with someone who cares just as much about your business as you do?
 You Don't Have To Gamble With Your Launch
Your funnel, your messaging, your copy, your ads… your entire launch….
…need to flow seamlessly to get your leads to convert into sales. (Duh!)
Because there's nothing worse than only half of your funnel working and not knowing which half it is. 
Believe me, I get it.
I've seen it too many times, having 10 different people working on a launch.
It gets messy and all the pieces that are supposed to flow end up being a mess of tech and the wrong messaging speaking to the wrong people.
Having coached beginning entrepreneurs all the way to 8 figure CEOs (many of them names you'd recognize) on messaging strategy, writing their conversion copy, and managing ads, I've learned a thing or two and I can spot gaps and fill them in pretty quickly.
But maybe you have all of those gaps filled and you're ready to scale up to the next level with improved copy, and skillful ads management.
Whatever your case, scheduling a FREE 30 minute consult is the best way to take the next step to handing off your marketing to someone you can trust.
here are the ways we can work together…
 Done For You Copy Services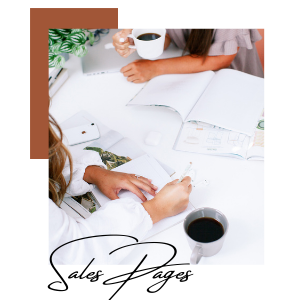 Sales Pages
You've spent countless hours putting together your offer and now it's time to sell it.
You want a formula driven Sales Page that speaks to your customers deepest desires, the ones they may not even know exist, so that you can help them change their lives (not to mention putting money in your pocket at the same time).
If you're ready to increase your conversions by 2X, 5X, or more, this could be the answer you've been waiting for.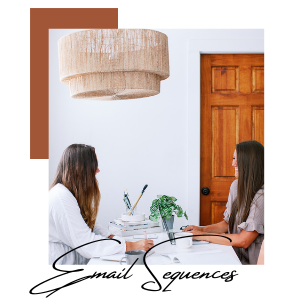 Email Sequences 
Your email sequences, aka, the nurture that creates the connection between you and your customer, needs some extra care.
If you're ready to take your emails from a lackluster afterthought to engaging and entertaining letters that your fans can't wait to read (and open their wallets for), this might be the missing link that busts through your income ceiling.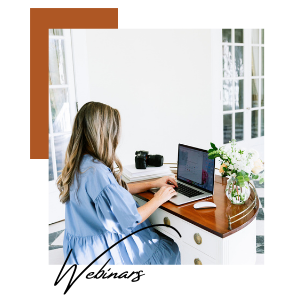 Webinars
Your webinar needs to be on point in order to turn your fans into paying customers.
So if you have the perfect program and you need help with the messaging to make sure it's congruent with all of the moving pieces in your funnel, and you're ready to create some strategic magic right at the beginning of your launch, this is the piece that sets the tone of your whole offer.
Whether you want just the script or you want the whole script, design, and slides, here's where I get to work and help you to create the first connection with your audience and your offer.
You already have a team in place and/or an offer that is converting and bringing in sales. Maybe you're running ads on your own and you're ready to hand it over to a professional who can help you scale it.
Or your current agency isn't communicating with you regularly and you're sick of being in the dark. This is for the business who is able to spend at least $4k a month between ad spend and agency retainers.
This is for you if you have an offer that's working, you're not quite ready to hire us as your agency, and you're able to manage ads on your own.
We offer a complete set-up service and day rates where we'll set up your ads manager; pixels, domain verification, events set-up, copy, creative images, page scripts, and reporting documents to keep yourself organized.
Plus three 30 minute follow-up calls if you have any questions once your ads are up and running.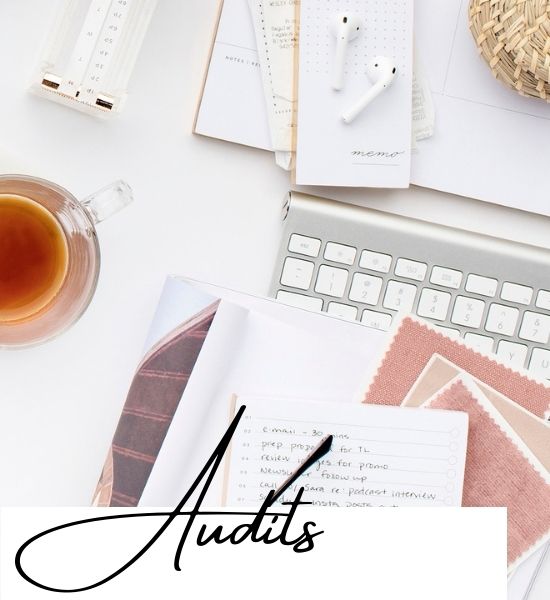 Want my eyes on your funnel?
Let me take a look at your sales funnel: the copy, the offer, the tech and/or behind-the-scenes in your Facebook Ads Manager. Starting at $1000.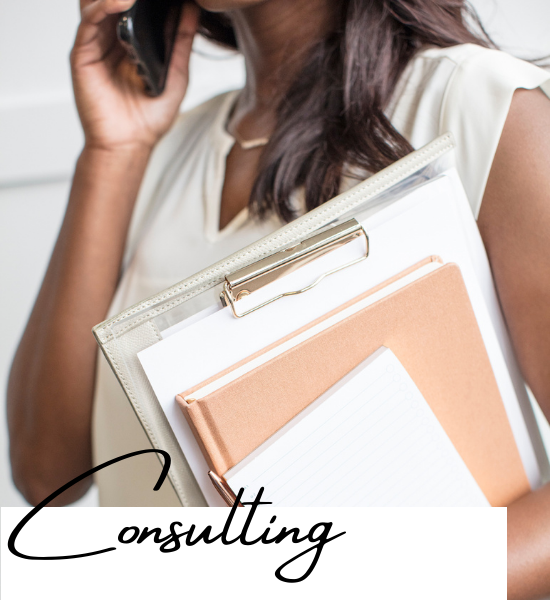 Looking for 1:1 consulting?
If you're looking for a long-term strategy and coaching throughout all the parts of your funnel and launch. This is for businesses who have teams in place but suspect gaps and/or need someone to help their team up-level their skills.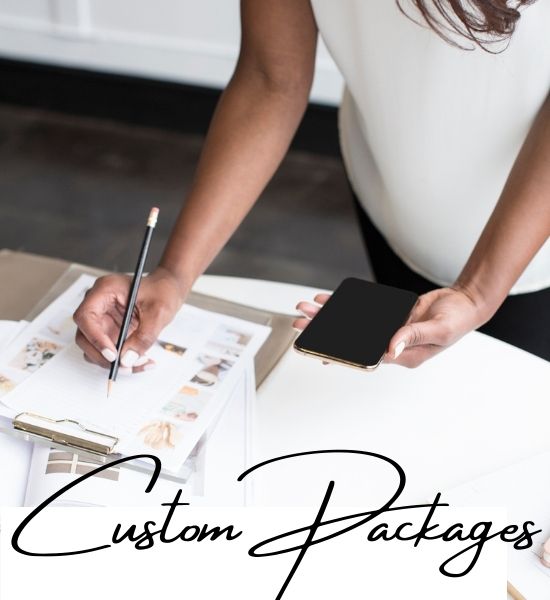 Want a custom package?
This is for you if you have one (or more) offer(s) and you need help with multiple pieces within your funnel. Customized to fit your needs.