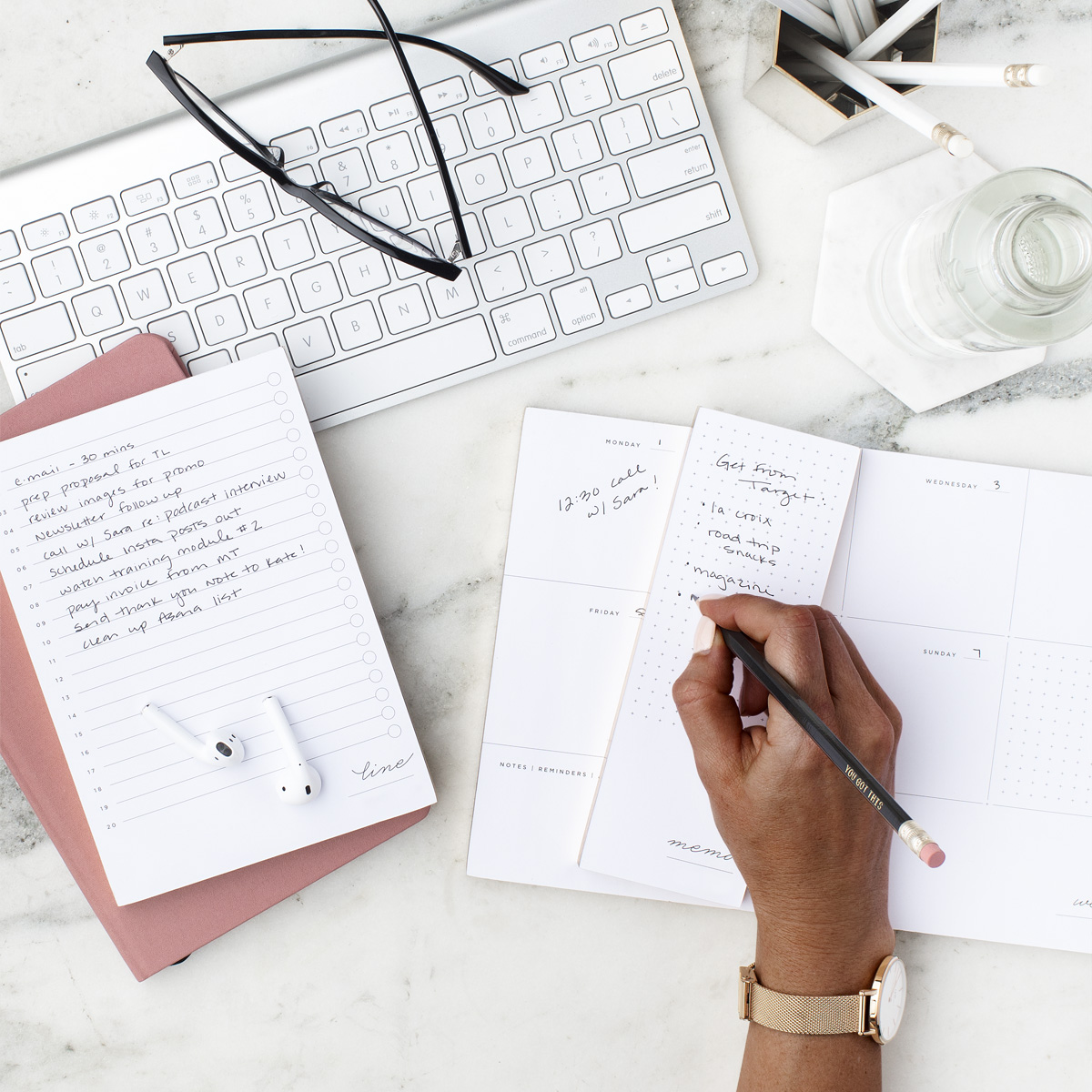 You're the cement that keeps EVERYONE and EVERYTHING together in your business.
You're making a good income and your business has taken off. Now it's time to take it to the NEXT LEVEL! 
And you know you need all of the things to raise your conversions, so that you can hit that BIG $$ launch…
i.e., Facebook™ Ads, a High Converting Sales Page, A Sales Email Sequence, A Webinar, A Website Overhaul…
All of the things…
But you just have no idea where to even start?
 Oh, you're in just the right spot, my friend!
 That's where I come in.
What makes me stand out in a sea of Marketers?
Let me cut to the chase… 
I've worked on multi-million dollar launches, taken lead costs from over $600 down to $117 per lead for a $40K program, I've written sales pages that convert at 15.8%, landing pages that convert at 72%, emails with open rates at 65% and 9X ROAS in the era of 14iOS, and that's just naming a few.
Not to mention, writing a multi-million dollar website and product page re-brand for a well-known health and fitness brand.
I've also been on marketing teams for companies that are bringing in over $40 Million in revenue.
I can work within your marketing team and analyze your data, fix problems, and optimize your funnels, which makes me an Ace in your back pocket when you hire me. Because you get a brand voice expert, conversion copywriter, ads manager and strategist all-in-one!
When you book your initial consult with me, I can pretty quickly understand the direction to take and analyze the gaps in your marketing.
Let's get started on a plan now.  Click the button to book your initial consult.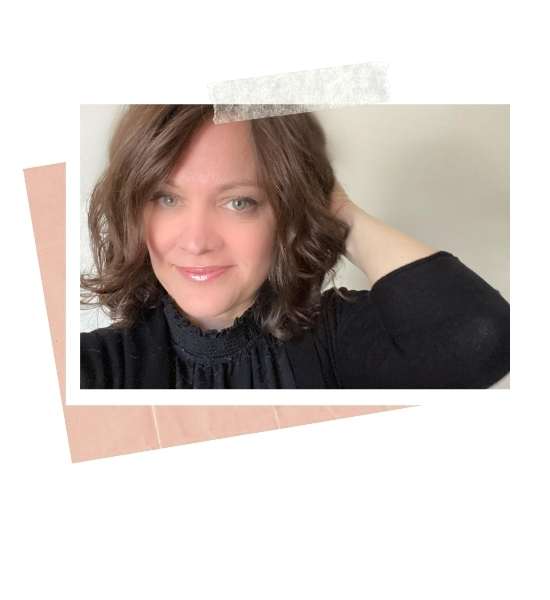 The Obligatory Ice-Breaker, Get To Know Me…And–Go!
Bucket List Item #1:
Exploring all 7 Wonders of the World with my kids.
How Do I Relieve Stress?
I jump in my minivan and blast my Spotify playlist…a mix of 90's grunge & 22's Indy Pop and maybe a little Kate Bush. Who knew that 80's music would become cool again?
Famous Person I Will Meet Before I Die:
Jim Carey because his oddness fascinates me. I love people with imperfect layers!
Favorite Heros In Real Life:
My daughters. Because their resilience is like nothing I have ever seen.
Greatest Regret:
My hair in the 90's. Although I heard perms are coming back…
What do you collect?
Words. Infinite amounts of words.
Greatest Achievement:
To Date? Getting my kid off to college without having a mid-life crisis.
Talent You Wish You Had:
Not having to go back in the house 20 times before I actually leave the driveway.
Core Values 
Live Every Moment in Integrity
deadlines met without exception
Asking for help makes you more, not less
Weaving words for only the highest of intention
Don't Wait Any Longer.
Let's Make Sure Your Words
Are Doing The Work For You.
If you're ready to improve your conversions,
master your messaging, and increase your sales,
Let's Talk Now.